AREAS WE SERVE – POTEMPA TEAM IS A
COLORADO Mortgage Lender
Homes for sale around Colorado Springs and Denver tend to move fast, which is why it is essential to get pre-approved so you can be ready to go in with a competitive offer.
You can trust choosing the Potempa Team for your next mortgage or refinance in Colorado. Our loan originators have serviced over $1 Billion in loans over the past year. can review all mortgage loan options and help you choose the loan that will get you into the Colorado home of your dreams.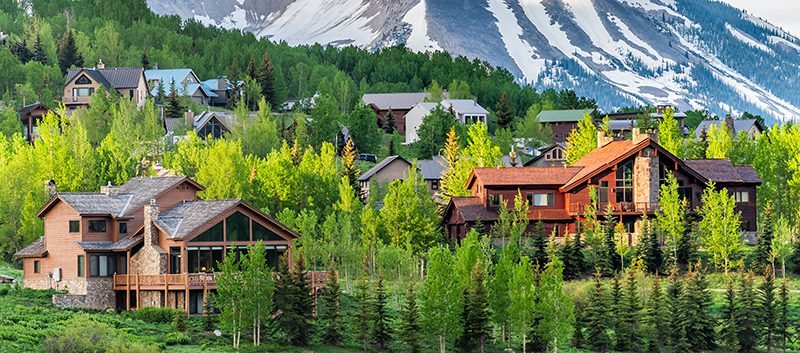 The Potempa Team wants to help you secure the financing to help you go in strong with your bid on a Colorado property. With 25 combined years of experience in home mortgages, our team can help you choose the loan with the best rate and terms for your house-hunting budget.
Cities We Serve:
Denver
Colorado Springs 
Aurora
Fort Collins
Lakewood 
Thornton 
Arvada
Pueblo 
Westminster 
Centennial
All Other Colorado Cities and Towns
We Help Find the Loan That Works for You
Home mortgages are not one-size fits all. If you are a first-time homebuyer, you might think you need to go to a bank to apply for a home loan, but that's not the case. The Potemps team can show you the benefits and limitations of different home loans and help you feel confident that you got the best deal. You might be a candidate for a conventional loan which usually offers a better interest rate and the opportunity to purchase a property in any area. However, if you are thinking of buying a house above the $500,000 mark, you will need to apply for a jumbo loan since the home will exceed the amount you can borrow with a conventional loan. A jumbo loan is challenging because borrowing a more substantial amount of money makes it a riskier loan for a financial institution.
Government-backed loans include FHA, VA, and USDA loans. FHA loans, subsidized by the government, are the choices for many first-time homebuyers, those with lower credit scores, and homebuyers with limited funds for down payments. VA loans provide opportunities for military personnel and veterans to purchase homes with low-interest loans that do not require a down payment. A low to moderate-income homebuyer can get a home in an approved rural area with a USDA loan, and it is possible to purchase a home without a down payment through the USDA program.
Make Your Move to Colorado with the Potempa Team
Get pre-approved today with the Potempa Team.
Get A Quote
Submit your request and we'll get back to you soon
with our very best quote.
FAIRWAY MORTGAGE - THE POTEMPA TEAM
5450 E High St #275
Phoenix, AZ 85054
NMLS# 454708
AZ License #BK-0904162
855-421-2753
teampotempa@fairwaymc.com
FAIRWAY CORPORATE
4750 S Biltmore Lane
Madison, WI 53718
NMLS# 2289
NMLS Consumer Access