The Potempa Team
Fairway independent Mortgage Corporation
Competitive Low-Rate Home Loans and Refinancing
Why Choose The Potempa Team?
Our goal is to act as your trusted mortgage advisor, providing highly personalized service and guiding you through every step of the loan process. It's all designed to exceed your expectations, guarantee your satisfaction, and earn your trust.
Get Prequalified Today!
With over 25 years of combined experience, the Potempa Team at Fairway Mortgage will help find the right product and walk you through each step of the home loan process.
Call Us With Any Questions: 855-421-2753
5450 E High St #275, Phoenix, AZ 85054
Top 200 in America 2018
Since 2009, Scotsman Guide has been ranking the nation's top-producing mortgage originators.  Top Originators rankings include most dollar volume, most loans, and leaders in specialized areas.
Top 1% in US for 2015-2017
"The top 1 percent of mortgage originators delivered outstanding results in a challenging market." This award program recognizes the hard work that leading mortgage professionals put into serving their clients during the home loan process.
Highly Rated and Dependable
When it comes to mortgages, the Potempa Team at Fairway Mortgage has you covered. Our competitive rates on refinancing,  new mortgages, and  variety of mortgage programs, you can count on our team to help you out at every step of the way.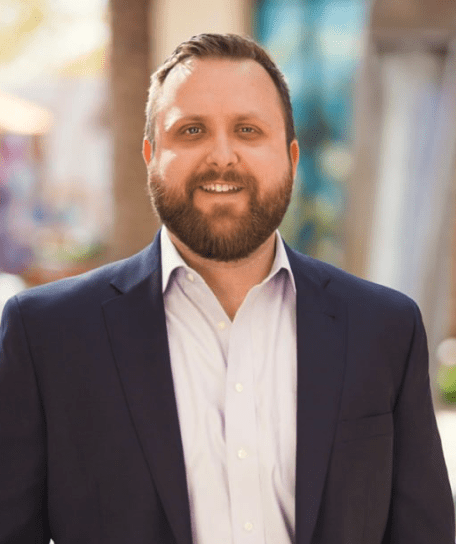 Timothy Potempa
SVP Area Manager
"At Fairway Independent Mortgage, customer service is our way of life. Not only are we dedicated to finding the best rates for our customers, we also offer some of the fastest turn times in the mortgage industry."
LATEST NEWS AND UPDATES FROM THE POTEMPA TEAM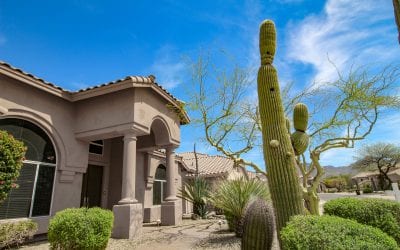 In Scottsdale and throughout the Phoenix metropolitan area, the housing market is strong. Recent...
Get A Quote
Submit your request and we'll get back to you soon
with our very best quote.
FAIRWAY MORTGAGE - THE POTEMPA TEAM
5450 E High St #275
Phoenix, AZ 85054
NMLS# 454708
AZ License #BK-0904162
855-421-2753
teampotempa@fairwaymc.com
FAIRWAY CORPORATE
4750 S Biltmore Lane
Madison, WI 53718
NMLS# 2289
NMLS Consumer Access