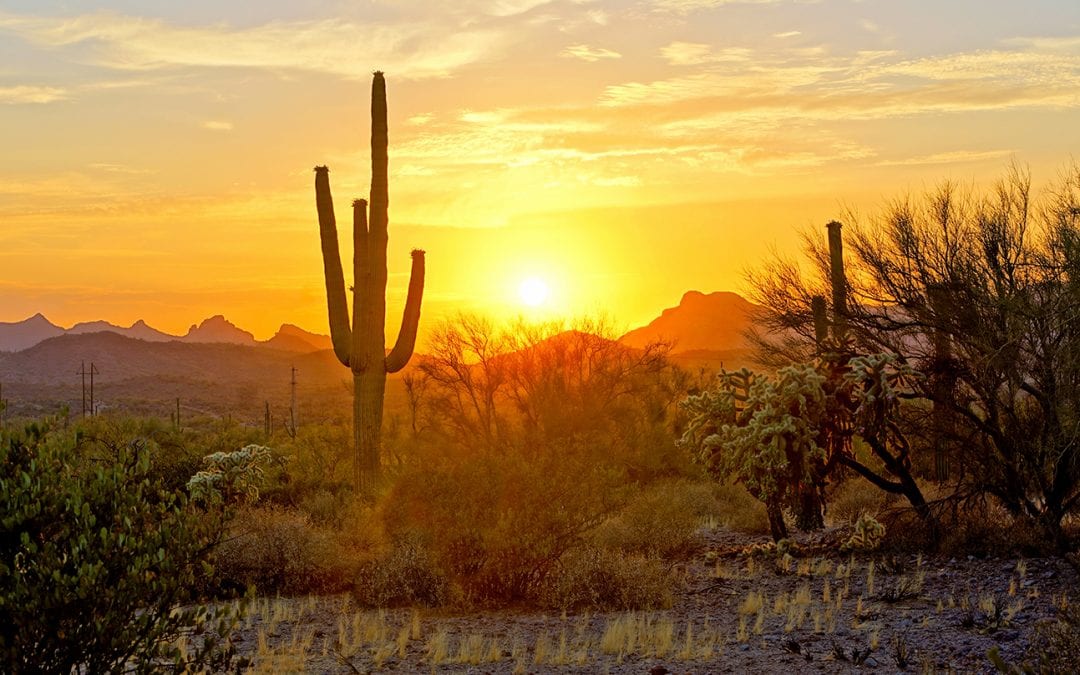 The decision to purchase a home is one of the most significant decisions of your life. Buying a home is fun and exciting, but you can get caught up in the financial aspects of the transaction. The first step is to figure out how much you have to put down on a home and...
Get A Quote
Submit your request and we'll get back to you soon
with our very best quote.
FAIRWAY MORTGAGE - THE POTEMPA TEAM
5450 E High St #275
Phoenix, AZ 85054
NMLS# 454708
AZ License #BK-0904162
480-409-5190
teampotempa@fairwaymc.com
FAIRWAY CORPORATE
4750 S Biltmore Lane
Madison, WI 53718
NMLS# 2289
NMLS Consumer Access