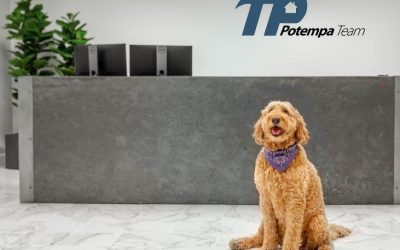 Are you a loan officer looking to take your career to new heights? Look no further than The Potempa Team! With an exceptional leadership team, a track record of success, and decades of lending experience, The Potempa Team with OneTrust Home Loans offers an incredible...
Get A Quote
Submit your request and we'll get back to you soon
with our very best quote.

ONETRUST CORPORATE
3838 Camino Del Rio North, Suite 305
San Diego, CA 92108
NMLS #46375