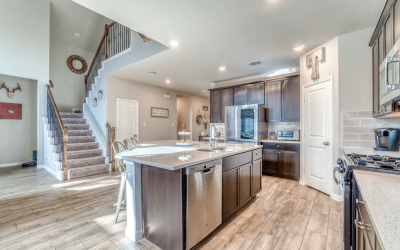 Dreaming of becoming a homeowner in 2023? This year might present one of the best opportunities for prospective home buyers to successfully purchase a property of their own! Over the last couple of years, buyers have faced stiff competition and often had to contend...
Get A Quote
Submit your request and we'll get back to you soon
with our very best quote.

ONETRUST CORPORATE
3131 Camino Del Rio North, Suite 1680
San Diego, CA 92108
NMLS #46375