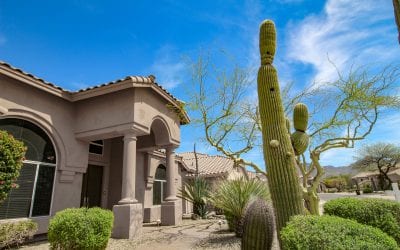 In Scottsdale and throughout the Phoenix metropolitan area, the housing market is strong. Recent predictions from Realtor.com indicate that home sales in the area will increase 11.4% in 2021 while housing costs will increase 7%. Below, we're discussing Scottsdale's...
Get A Quote
Submit your request and we'll get back to you soon
with our very best quote.
FAIRWAY MORTGAGE - THE POTEMPA TEAM
5450 E High St #275
Phoenix, AZ 85054
NMLS# 454708
AZ License #BK-0904162
855-421-2753
teampotempa@fairwaymc.com
FAIRWAY CORPORATE
4750 S Biltmore Lane
Madison, WI 53718
NMLS# 2289
NMLS Consumer Access