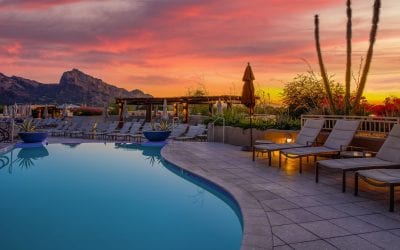 Who Are We? We are Fairway Independent Mortgage Corporation, one of the leading mortgage companies in Arizona. Providing great rates and loan options for our customers are some of the key services we offer. We also offer some of the best mortgage rates in...
Get A Quote
Submit your request and we'll get back to you soon
with our very best quote.
FAIRWAY MORTGAGE - THE POTEMPA TEAM
5450 E High St #275
Phoenix, AZ 85054
NMLS# 454708
AZ License #BK-0904162
855-421-2753
teampotempa@fairwaymc.com
FAIRWAY CORPORATE
4750 S Biltmore Lane
Madison, WI 53718
NMLS# 2289
NMLS Consumer Access