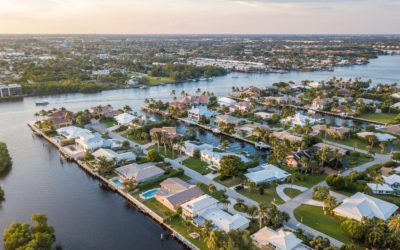 Florida is not currently a buyer's market because the inventory that's available is much less than the demand. The inequality between supply and demand means that prices are higher and competition is fierce for buyers. One of the most effective ways that home buyers...
Get A Quote
Submit your request and we'll get back to you soon
with our very best quote.

ONETRUST CORPORATE
3131 Camino Del Rio North, Suite 1680
San Diego, CA 92108
NMLS #46375