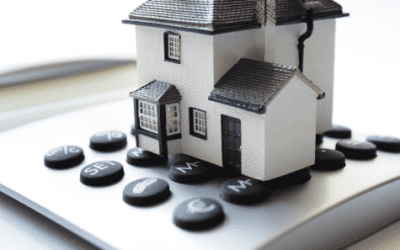 Embarking on the home-buying process comes with many decisions. Aside from finding the house of your dreams, choosing the right home loan for your needs is another important decision. There are two primary types of home loans to consider –conventional and FHA. Both of...
Get A Quote
Submit your request and we'll get back to you soon
with our very best quote.

ONETRUST CORPORATE
3131 Camino Del Rio North, Suite 1680
San Diego, CA 92108
NMLS #46375