AREAS WE SERVE – POTEMPA TEAM IS A
California Mortgage Lender
Home Finance Experts In California
The California real estate market is thriving right now, but finding the right mortgage adviser can help make the difference in finding your forever home. The team at OneTrust Home Loans – the Potempa Team, has years of experience, and a combined origination of over $1 billion in home financing. We're here to walk you through every step of the home loan process whether it's your first home or the final purchase of your dream home.
From refinancing to first-time homebuyers or USDA loans and jumbo loans, we have the experience to handle anything our clients require.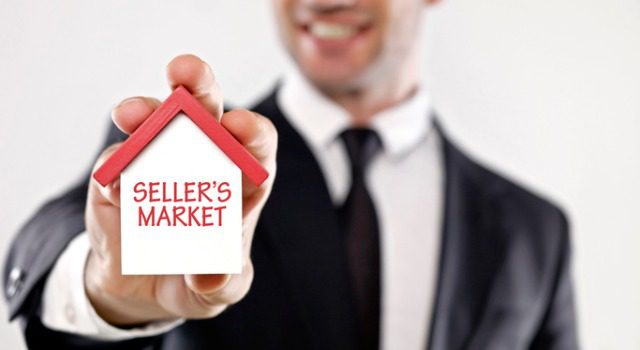 Personalized Service For Every Client
Every family is different, and that means that every home buying experience is different, too. The Potempa Team has a thorough process to get to know each client to provide a lending service that fits your needs and financial situation. Whether you have a straightforward, traditional loan, or you need the service required to execute more complex lending requirements, we give you the professional touch every step of the way.
Our home loan company can find the right loan for you, from a variety of different mortgage options – even ones that you may not this you qualify for!
Cities We Serve:
Los Angeles 
San Diego 
San Jose
San Francisco 
Fresno
Sacramento
Long Beach
Oakland 
Bakersfield 
Anaheim
All Other California Cities and Towns
Getting Pre-Approval That Matters
Many realtors and sellers won't consider buyers that don't have pre-approval for a mortgage, so securing a reliable one is critical to being a viable buyer for the house you want. When you secure pre-approval from our agency, you can demonstrate to sellers and their agents that you have a commitment from a lender who will provide you with the necessary financing and leverage your bargaining power.
Approval On Your Schedule
Sometimes buyers get discouraged when the mortgage approval process is slow. In a seller's market, which many places in California are, you may see house after house slip away as you wait for financing approval. That's why the Potempa Team works hard to expedite your mortgage process while looking for the best rates with professional service.
Your Home Mortgage and Refinancing Experts
Are you in an unusual buying situation, where you need a loan that's more unconventional than most? We have the expert knowledge of the mortgage lending industry to find creative solutions to bad credit, self-employment, and other unusual financial situations to help you purchase a home. Or, you may need a refinancing loan in order to renovate your home or add an addition. Whatever your reason for an unconventional home loan, we've got you covered. We are current with trends and new ways to finance in the home buying industry, and we can't wait to get to work for you.
Get Prequalified Today
If you are looking for a highly rated and dependable team that will help you through every stage of the mortgage process, you've found us. The Potempa Team at OneTrust Home Loans has extensive knowledge of mortgages in California and can help you to secure a competitive rate.
Get A Quote
Submit your request and we'll get back to you soon
with our very best quote.

ONETRUST CORPORATE
3838 Camino Del Rio North, Suite 305
San Diego, CA 92108
NMLS #46375