Conventional Loan and Mortgage Services for Phoenix, AZ
Previously, getting a conventional mortgage meant making a 20% down payment. Which wasn't an Ideal situation for first-time home buyers. Recent changes have made things different today; several conventional loan programs that require less money down (e.g. 3% or 5%) and compete directly with traditional low down payment programs like FHA. What's more, some conventional mortgages are specifically designed for low and moderate-income borrowers.
Conventional loans are mortgages made by private lenders that meet the underwriting requirements of Fannie Mae or Freddie Mac, two of the largest acquirers of mortgages on the secondary market. In fact, nearly 70% of all home loans made in the United States are conventional.
Conventional loans cannot exceed the conforming loan limits set by the FHFA. Loans that exceed the limits are called Jumbo Loans and carry a slightly higher interest rate.
Conforming Loan Limits for all of Arizona: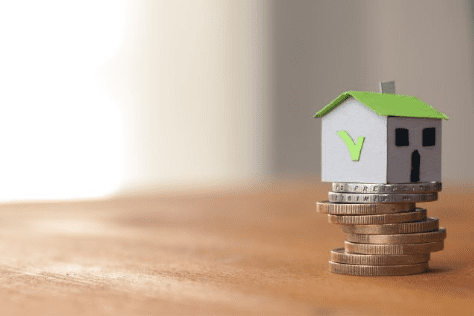 Conventional programs require a FICO score of 620. Some programs allow scores as low as 620. Conventional Loans offer up 97% financing with no investor overlay. 1st time home buyer or new purchase in 3 years have options for only 3% down.
Private Mortgage Insurance
While conventional loans are available with only 3% to 5% down, putting up less than 20% will require you to carry private mortgage insurance (PMI). Mortgage insurance is a small fee, added to your monthly mortgage payment, which protects lenders should the loan go into default.
Get A Quote
Submit your request and we'll get back to you soon
with our very best quote.
FAIRWAY MORTGAGE - THE POTEMPA TEAM
5450 E High St #275
Phoenix, AZ 85054
NMLS# 454708
AZ License #BK-0904162
480-409-5190
teampotempa@fairwaymc.com
FAIRWAY CORPORATE
4750 S Biltmore Lane
Madison, WI 53718
NMLS# 2289
NMLS Consumer Access