Learn More About Our FHA Loans
FHA loans are mortgage loans insured through the Federal Housing Administration (FHA). These mortgages make home ownership much more affordable and have easier credit requirements that are perfect for first time homebuyers, families with lower credit scores or with low to moderate incomes.
FHA home loans reduce the barrier to entry for homebuyers and refinancers by featuring low down payments, flexible credit requirements and more purchase power. If funds are limited, an FHA home loan can help you finance more than 80% of your home value. 
All Single Family Residences, Town-homes, or Patio homes will be eligible for FHA financing.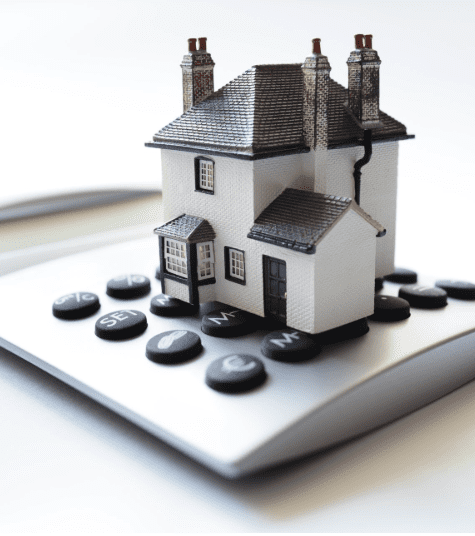 Purchasing a home that has the potential to be perfect with a few repairs and renovations?
Ask about our FHA Streamlined 203k.
If you need extra cash to repair or renovate your home, FHA offers 203(k) loans. The loans are based not on the current appraised value of the home, but the projected value after these renovations would take place. 
The extra money you receive from the loan after the purchase of the home can then go towards these renovations. 
Get A Quote
Submit your request and we'll get back to you soon
with our very best quote.
FAIRWAY MORTGAGE - THE POTEMPA TEAM
5450 E High St #275
Phoenix, AZ 85054
NMLS# 454708
AZ License #BK-0904162
480-409-5190
teampotempa@fairwaymc.com
FAIRWAY CORPORATE
4750 S Biltmore Lane
Madison, WI 53718
NMLS# 2289
NMLS Consumer Access