AREAS WE SERVE – POTEMPA TEAM IS A
Nevada Mortgage Lender
Whether you're looking to relocate to Nevada or you're already here and needing an upgrade, the Potempa Team is standing by with our team of expert originators ready to find the perfect loan for any situation.
Nevada has seen an impressive increase in population, with the pivot of workspaces changing to remote offices being just one of the driving forces. So what else is causing this constant stream of new residents?
Las Vegas
Henderson
Reno
North Las Vegas 
Paradise
Spring Valley
Sunrise Manor
Enterprise 
Sparks
Carson City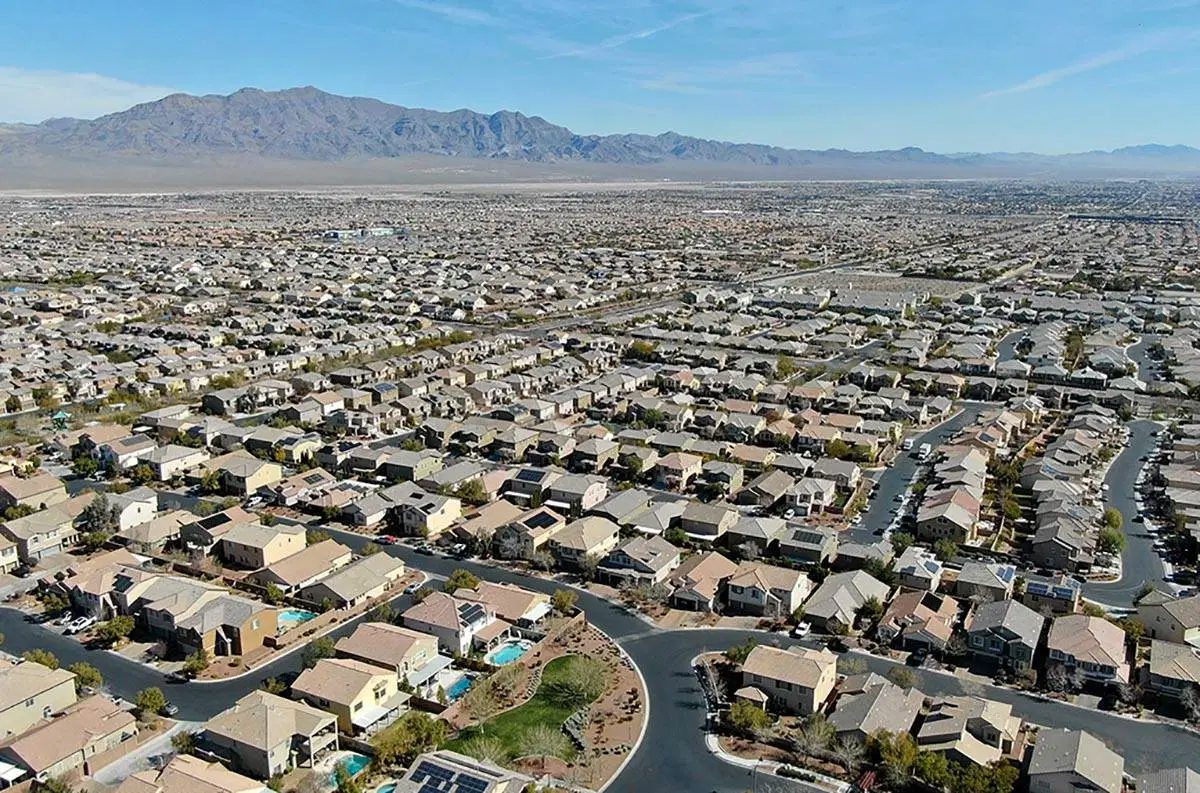 Economic Opportunity
We aren't talking about winning big on the strip! Nevada is one of the select states that have no state mandated income tax. While casino winnings can help pad your wallet, casinos and resorts actually save Nevadans money by using all the tourist and entertainment revenue to fund public projects and support infrastructure instead of taxing income to do the same.
An expanding job market also hosts a bevvy of opportunities to anyone looking to live in Nevada. Thanks to the variety of landscapes ranging from completely flat deserts to rigid mountains, multiple industries have flocked to the area. These include security and defense, agriculture, multiple field of engineering and even IT as Reno slowly starts joining Austin, TX and Silicon Valley as a hub for emerging tech companies.
More Value For Every Dollar Spent
One of the factors that draws so many to Nevada is how much quality of life value they get for the price. Nevada has natural features to meet anyone's nature needs. Rivers and lakes boast kayakers and peaceful anglers enjoying the nearly-permanently sunny Nevada weather. Trails through mountains along with expert climbs can fill that desire for adventure with even more exciting climbs being found in the winter when norther Nevada can see snow accumulation on the mountains.
This value doesn't mean that Nevada is the most affordable option, it means that areas such as California that offer similar features are much more costly. While housing costs are above the national average, $378,000 compared to the US average of $295,000, the cost is still lower for such a high-value region.
Enough Finance, Let's Talk Fun!
Everyone understands that Nevada has two main reasons to visit, the natural beauty and the dazzling lights of Las Vegas. It's no secret that gambling and entertainment are cornerstones of the states most popular oasis, making moving nearby a lucrative option when it comes to having something to do every night or weekend.
Even outside of Vegas, the casinos and resorts you can find in Nevada are world-class. Perfect for a staycation to unwind from a long week or to always have an option when visitors come to stay. Not as interested in gambling? Not a problem with the near endless restaurants that will blow you away with their flavors and creations tailored to captivate taste buds from around the world.
Ready to pack your bags and head for the perfect snapshot of natural and man-made beauty working together? If so, you've made an extremely exciting decision that we would love to help you see through. We encourage you to reach out to the Potempa Team to find the mortgage solution that fits your needs.
Already know what you want? Skip the first steps by applying online now for prequalification!
Get A Quote
Submit your request and we'll get back to you soon
with our very best quote.

ONETRUST CORPORATE
3838 Camino Del Rio North, Suite 305
San Diego, CA 92108
NMLS #46375