AREAS WE SERVE – POTEMPA TEAM IS AN
OREGON Mortgage Lender
Lots of people can process a home loan for you, but it you really want to get the best terms and the best service, you need a home loan company with experience and compassion–a company like the Potempa team. We serve the entire State of Oregon, from Ontario to Newport, from Medford to Portland. Our team wrote more than $1 billion in mortgages last year, so you can be assured that we have the knowledge and the experience.
However, we don't want you to simply take our word for it. We think our record speaks for itself. For example, we reviews from more than 500 customers on Zillow, the vast majority of whom gave us a 5-star rating. In addition, we have a 4.5 star rating on Google with nearly 100 total reviews.
Our services
The Potempa Team offers a broad range of mortgage services. These include…
Pre approval. We'll let you know ahead of time how much you can spend. Keep in mind that many real estate agents will only work with you after you have a pre approval.
Conventional home loans. We are a leading in conventional home loans in Oregon.
FHA loans. FHA loans, which are backed by the Federal Housing Administration carry less risk to the lender. That's why they often are easier to get and have lower down payment requirements.
VA loans. If you are a veteran or active US service member, a VA loan can potentially save you money. These loans, too, are often easier to qualify for than conventional home loans.
USDA loans. USDA loans are backed by the US Department of Agriculture and are designed for families with low to moderate income who want to buy a home in a designated "rural" area. This usually means an area with a population of 20,000 or less. One of the benefits of a USDA loan is that there is usually no down payment required.
Jumbo loans. Jumbo loans are designed for home loans in excess of the upper limit permitted for a conventional mortgage loan. In 2021, that upper limit is $548,250. As there is more risk involved with a jumbo loan, these loans generally have higher interest rates and more stringent qualifying requirements.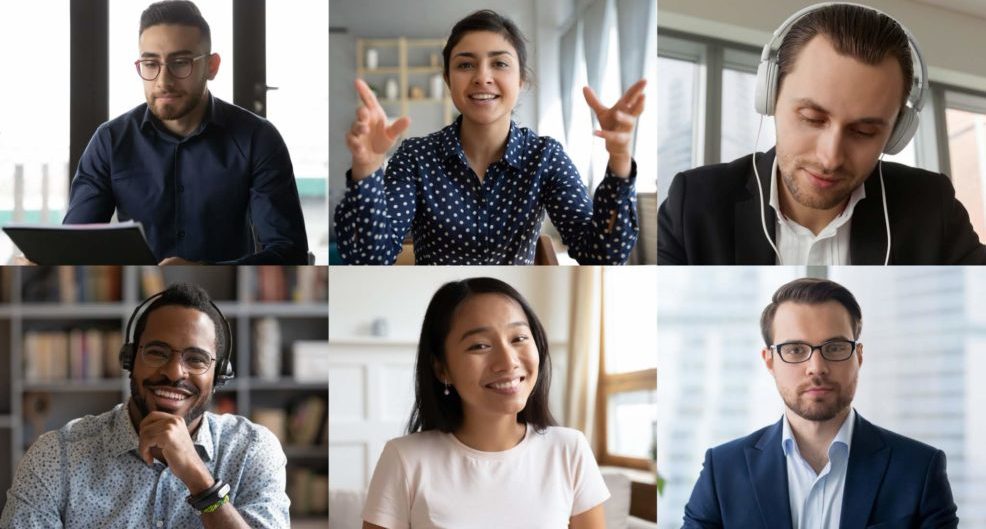 We understand that there are many loan companies vying for your family's business. However, we feel it's our customer service that sets the Potempa team apart from other mortgage companies in Oregon. No matter how busy our office is, we make sure to take the time to get to know you and your family and to understand your goals and dreams for your new home. Only after we know a little bit about you do we suggest a specific loan product. We understand that everyone's situation is unique, so we never try to fit you into a one-size-fits-all loan. There really isn't such a thing.
We invite you to see what makes the Potempa team stand out. To see what our Oregon team can do for you, call us at 855-421-2753 to schedule an appointment.
Get A Quote
Submit your request and we'll get back to you soon
with our very best quote.

ONETRUST CORPORATE
3838 Camino Del Rio North, Suite 305
San Diego, CA 92108
NMLS #46375