Learn About the Mortgage Pre-Approval Process
Mortgage pre-approval is a commitment from a lender to provide you with home  financing up to a customized pre-approved amount. A mortgage pre-approval is issued by your lender to show home sellers that you're a serious buyer. 
Being pre-approved proves that your finances, employment, and other pertinent information have been evaluated and pre-approved to that specific amount.
Sellers like to see that you have a seal of approval that the deal will go through as planned, should the seller accept your offer.
If you don't earn a loan pre-approval before you start looking, you might actually prevent yourself from finding—and buying—your dream home.
Starting off by getting a pre-approval, you can sort by price, identify the right neighborhoods, and find your dream home much faster.
If you're not pre-approved and you find a home you want to make an offer on, you're taking a gamble. REALTORS® and sellers are less willing to accept offers from a buyer without a pre-approval.
Expires 120 days from application date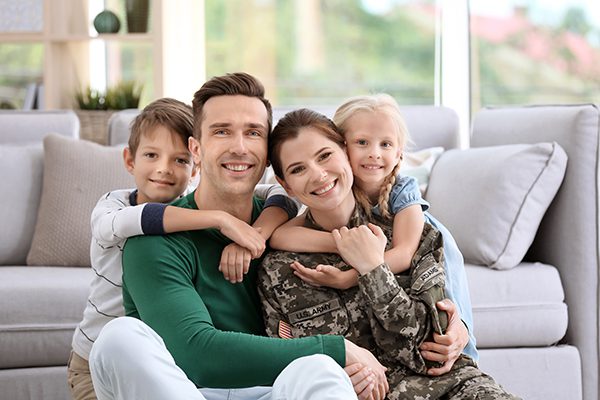 Benefits Of Being Pre-Aprroved
Once a lender has pre-approved you for a mortgage, you'll get a letter you can then take to sellers. This letter shows sellers you've already started working with a lender, and that the lender is willing to work with you. It gives sellers peace of mind to know they won't be wasting their time with someone who couldn't afford their house in the first place.
Will My Pre-Approval Expire?
All mortgage pre-approval letters have an expiration date. Many things can change after you get pre-approved, such as your income, credit history, or even the interest rate. Because of this, your pre-approval normally lasts for 60 to 90 days. When the pre-approval expires, you'll have to update your paper work to get a new one.
Get A Quote
Submit your request and we'll get back to you soon
with our very best quote.
FAIRWAY MORTGAGE - THE POTEMPA TEAM
5450 E High St #275
Phoenix, AZ 85054
NMLS# 454708
AZ License #BK-0904162
480-409-5190
teampotempa@fairwaymc.com
FAIRWAY CORPORATE
4750 S Biltmore Lane
Madison, WI 53718
NMLS# 2289
NMLS Consumer Access