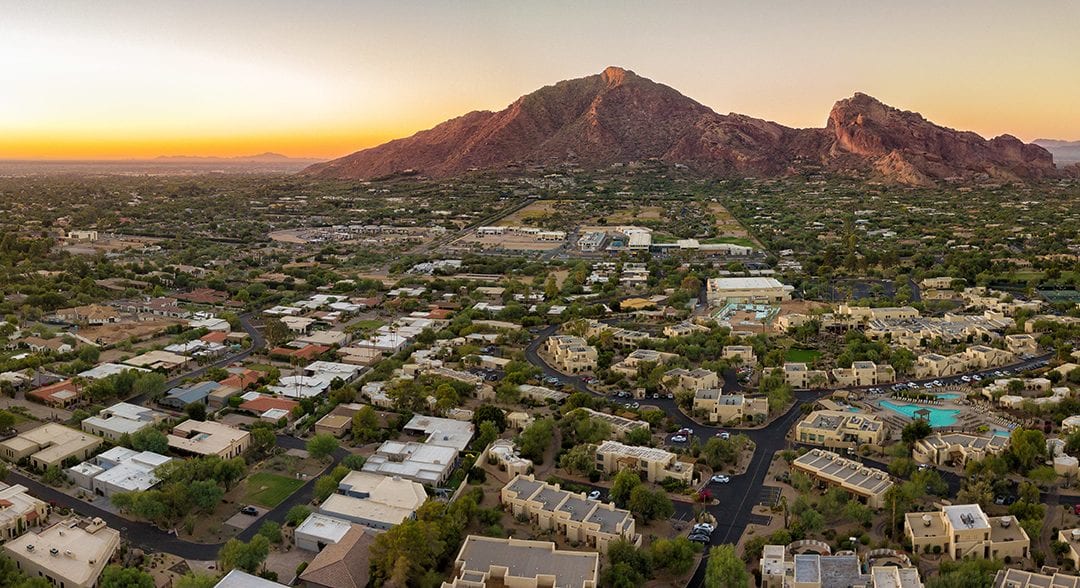 The Potempa Team is a highly credible phoenix mortgage lender that provides you with all facts and numbers to help you make an informed decision with buying a house. We offer different types of loans based on your earning capacity and requirements. Call us today for a...
Get A Quote
Submit your request and we'll get back to you soon
with our very best quote.
FAIRWAY MORTGAGE - THE POTEMPA TEAM
5450 E High St #275
Phoenix, AZ 85054
NMLS – 454708
Phone: 480-409-5190
teampotempa@fairwaymc.com
FAIRWAY CORPORATE
4750 S Biltmore Lane
Madison, WI 53718
NMLS# 2289
NMLS Consumer Access