About our Jumbo Loan Programs
Residents in Arizona have some great Jumbo mortgage options now available up to 95% LTV (loan to value). The one major difference between Jumbo loans and standard conventional mortgages is a Jumbo Loan is provided only for higher cost properties over the conforming loan limit. Most Arizona locations like Scottsdale and Phoenix characterize "Jumbo mortgages" for any amount that exceeds $484,350.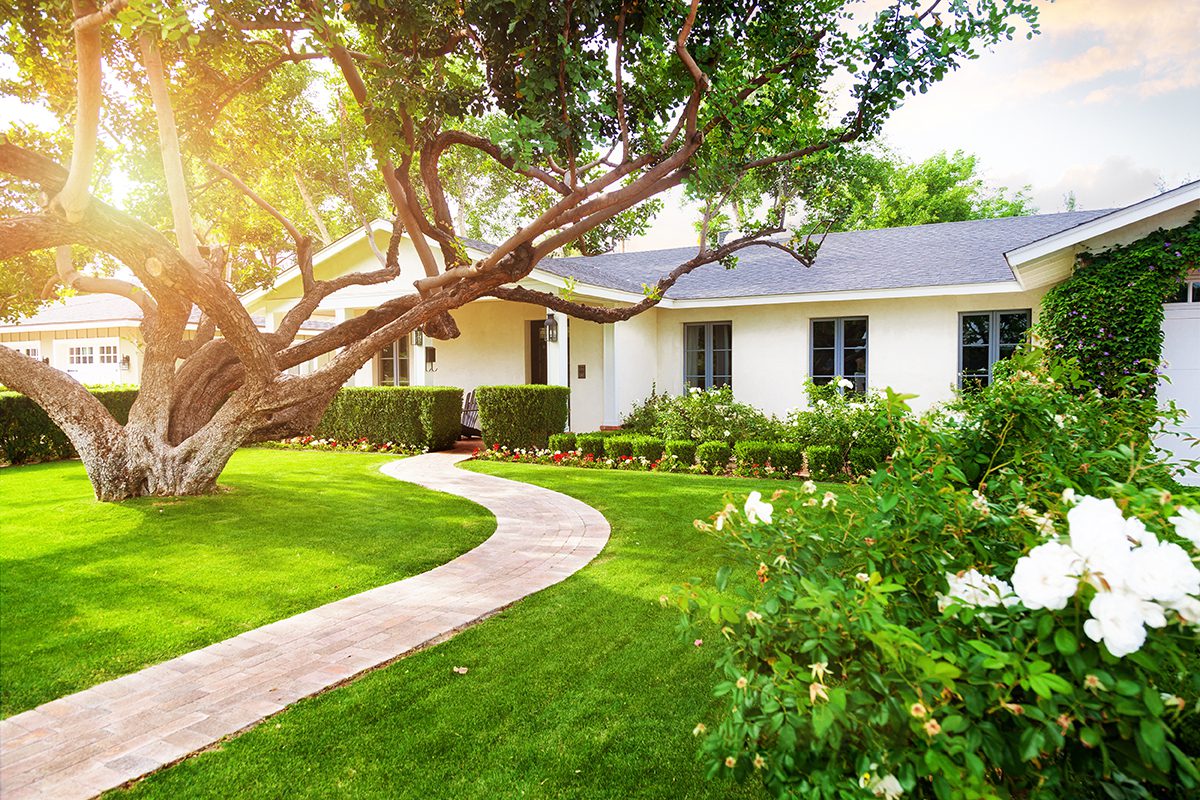 **Eligibility subject to program stipulations, qualifying factors, applicable income requirements, and property limits. This is not an offer to enter into an agreement. Not all customers will qualify. Information, rates and programs are subject to change without notice. All products are subject to credit and property approval. Other restrictions and limitations may apply.
No mortgage insurance




Very competitive rates




45% Debt-to-income ratio limit




Primary Residence Only




Jumbo with 10% down




Loan Amounts up to $850,000




740 Fico Score Required.
Jumbo loans in Arizona might be the only feasible option available for the borrower living in a high-cost area. It is important that you choose a reliable mortgage lender who can educate you on what will be the right loan option for you. Someone that understands the complex financials of high net worth borrowers.
Get A Quote
Submit your request and we'll get back to you soon
with our very best quote.
FAIRWAY MORTGAGE - THE POTEMPA TEAM
5450 E High St #275
Phoenix, AZ 85054
NMLS# 454708
AZ License #BK-0904162
480-409-5190
teampotempa@fairwaymc.com
FAIRWAY CORPORATE
4750 S Biltmore Lane
Madison, WI 53718
NMLS# 2289
NMLS Consumer Access